The clinic is proud to offer the best dental services to dear citizens in west of Tehran
We provide a wide range of dental services with experienced medical staff and with quality guarantee
Some of dental services provided at this center
Why you should choose Peyman dental clinic services?
Reasons that differentiate our service from other dental centers
Specialized sections for different ages
International Patient Reception
IT and Computer professional team
using computer and cyberspace experts to provide online services to dear visitors to facilitate the communication with the clinic and provide the most up-to-date online services to respected patients.
Use of specialized dentists
The use of the most reputable dental practitioners in different dentistry trends to provide desirable services to respected patients.
Experienced medical staff
Benefit from trained reception staff to deal adequately with respectable visitors and provide descriptions and supplementary information on face and phone calls.
Quality assurance services
Updated management system
0
+
Dental practitioner in the clinic
0
+
Successful treatment cases up to now
0
medical staff and dentist serving the patients
What is the opinion of the top dentists in Tehran about the Peyman clinic?
Peyman Dental Clinic is one of the most reputable dental centers in Tehran. I would recommend referring to this center to all the residents of West Tehran and also to the citizens of Karaj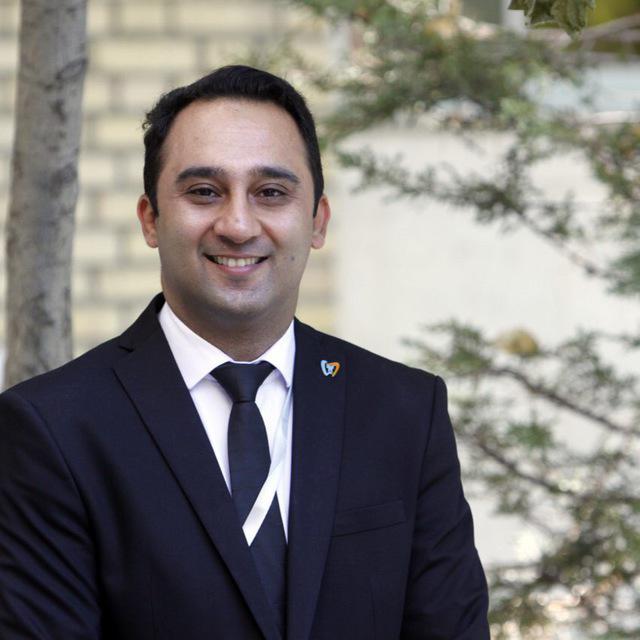 The quality of services performed in dental prosthetics and implants is very favorable. The skills of the medical staff and materials used in the implant section of this clinic are the subject of the standards of the day.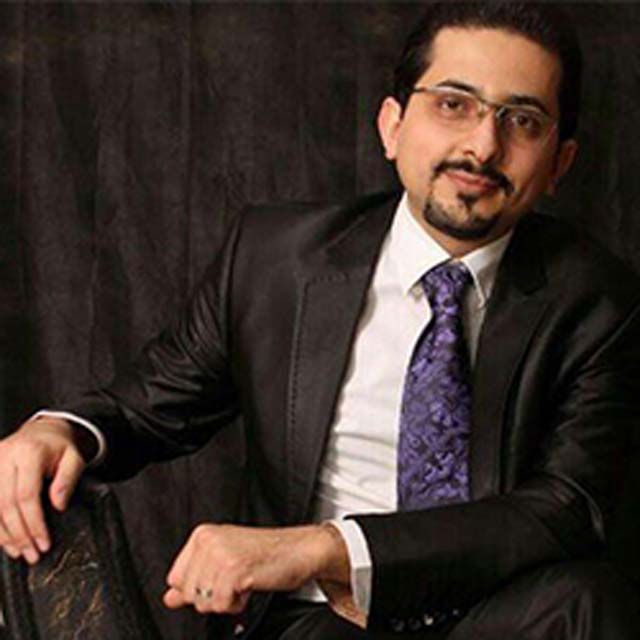 The most important factors in the success of root canal treatment are correct diagnosis, proper treatment and the use of high quality materials at different stages of the treatment plan.The clinic has been able to provide all patients with the highest standard of treatment by using a very strong management team and the use of competent and efficient staff.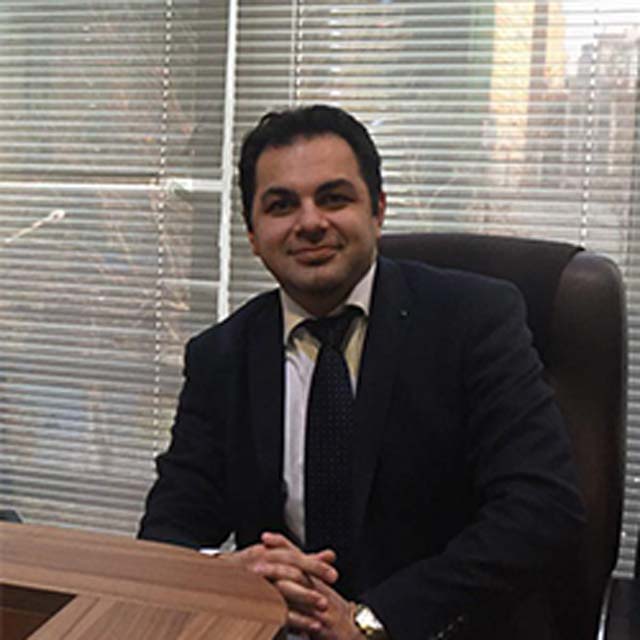 The special section for the children was very much appreciated by my child. The fear she had from the dentist was completely lost due to the cheerful environment that was provided to my daughter.
The use of expert medical personnel has led to the provision of highly qualified dental care services. I am very pleased with the visit to this clinic
Good staffing and strong management are one of the strengths of this center
Banafsheh 9th South St, Kaaj Blvd, Golestan town, Tehran, Iran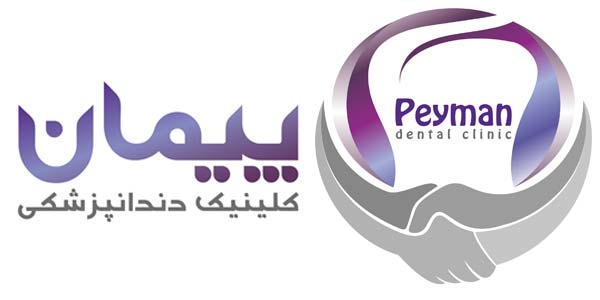 Dear dentists who are willing to cooperate with this center, they can contact us through the following system.
People who are willing to cooperate in the clinic can contact us through the following system.